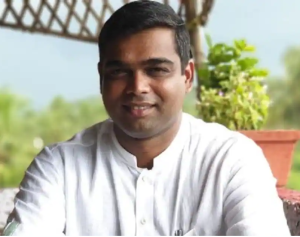 Member of Legislative Assembly Goa, Mandrem Constituency (2022- 2027)
I congratulate the Sarpanch, Dy. Sarpanch, Panch Members along with Secretary and staff of Agarwada-Chopdem Village Panchayat for taking this futuristic and progressive step in the field of technology by launching website for Agarwada-Chopdem Panchayat. On this occasion of launching of the website, I appeal everyone to utilize this system to the best advantage as it will be very much beneficial in accessing to the administration and other works pertaining to the Panchayat. In this modern time, everything is available at one click and this step taken by the Panchayat to reach out to the villagers is to be appreciated.
I request the Sarpanch, Dy. Sarpanch and Panch Members to make sure that the website is updated regularly and the grievances of the people of whatever nature are addressed to immediately and also assure them of my support in reaching out to the people.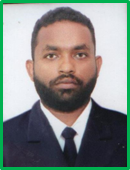 Sarpanch, Village Panchayat Agarwada-Chopdem
I am happy to inform all my villagers of Agarwada-Chopdem that our Panchayat has launched the website of Agarwada-Chopdem Panchayat.
The Panchayat will include all facilities and information in stage wise. In short span of time the website of Panchayat will be in position to provide all information, on various schemes, and services instantly and thereby it would benefit our villagers and save time from visit to the Panchayat and will get all facilities instantly.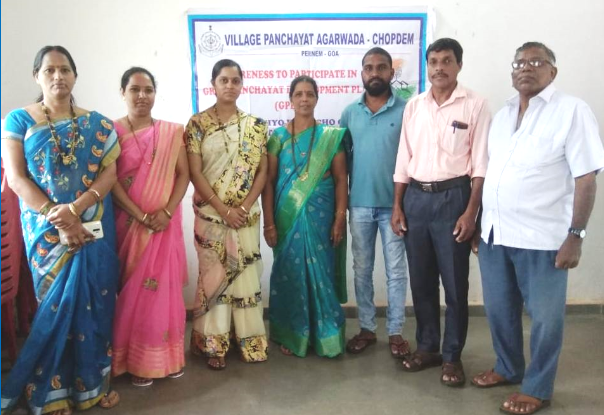 Sarpanch with Panch Members
2017-2022
Village Panchayat Agarwada-Chopdem comprises of Agarwada and Chopdem villages. It came into existence in  01/01/1973 as earlier it was a part of Parcem village, in Pernem Taluka. Through the administration of Panchayat body, village has achieved development of the village and its people.
The whole world is digitalised and computer has taken control over all activities and brings drastic changes. Computer, internet has become necessity for smooth functioning. Our Panchayat is trying to accept all good techniques to make the life of our people's more convenient and easy. The internet has become part of our life.
The Panchayat of Agarwada-Chopdem has decided to reach out the people through its website. The website of V.P. Agarwada-Chopdem will be one step toward to reach the  people's. This website will provide all necessary information and services through website.
We appeal to the people  to make use of the website to save time and energy.
Thank you.